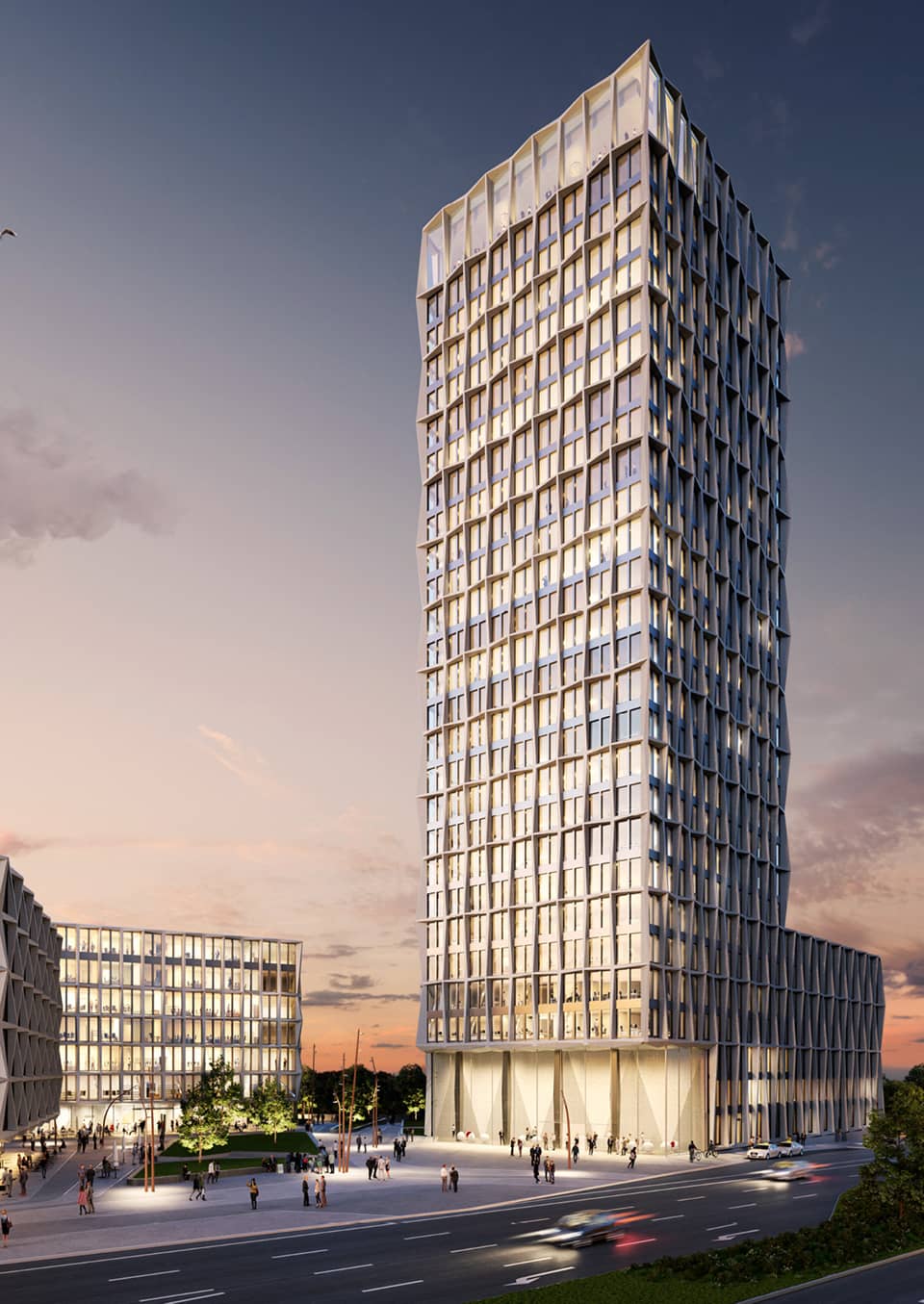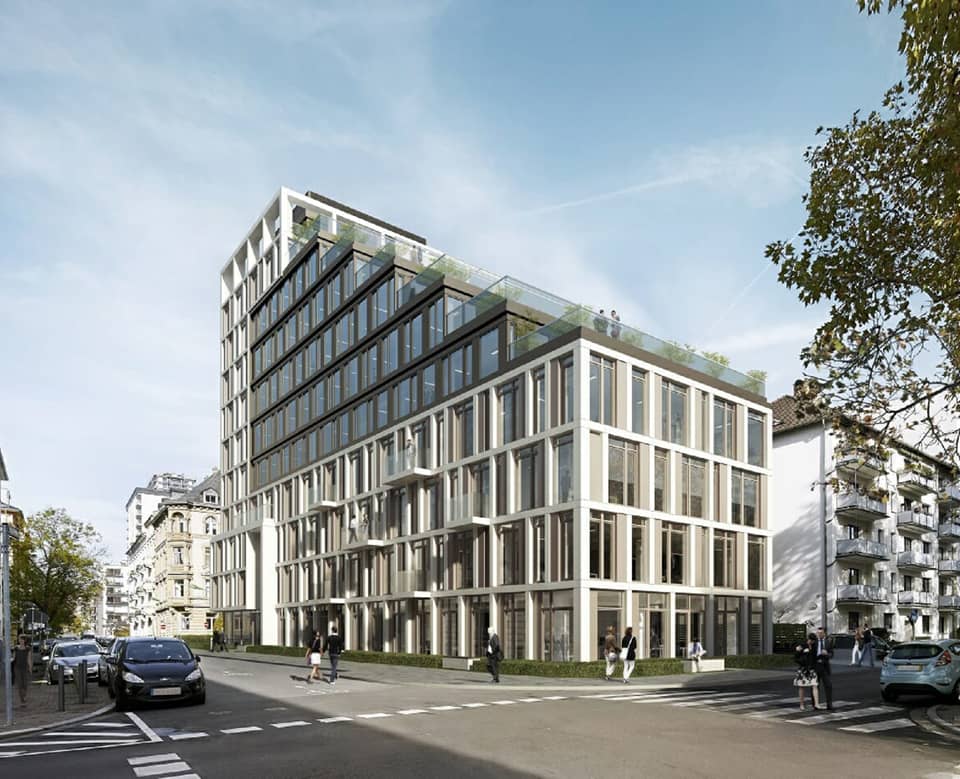 Art-Invest Real Estate
Art-Invest Real Estate is a real estate investment and development company with a long-term focus and is based in Cologne. In the metropolitan regions of Berlin, Düsseldorf, Frankfurt am Main, Hamburg, Cologne/Bonn, Munich and Stuttgart, the company recognises potential in real estate, develops visionary approaches to realise this potential, and creates property and locations with sustainable value. Art-Invest Real Estate has a wealth of experience in the real estate business. Its network guarantees access to exclusive investment opportunities.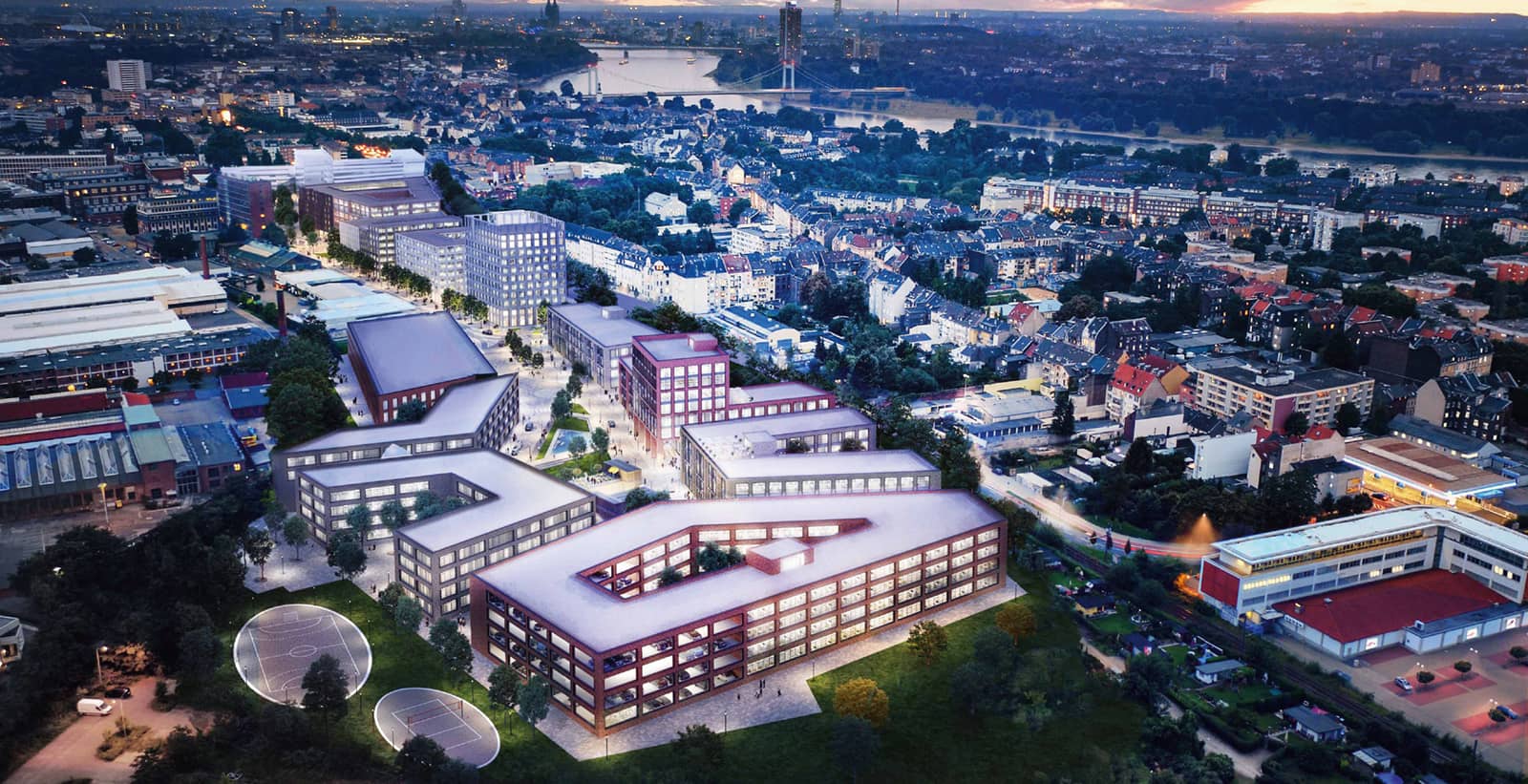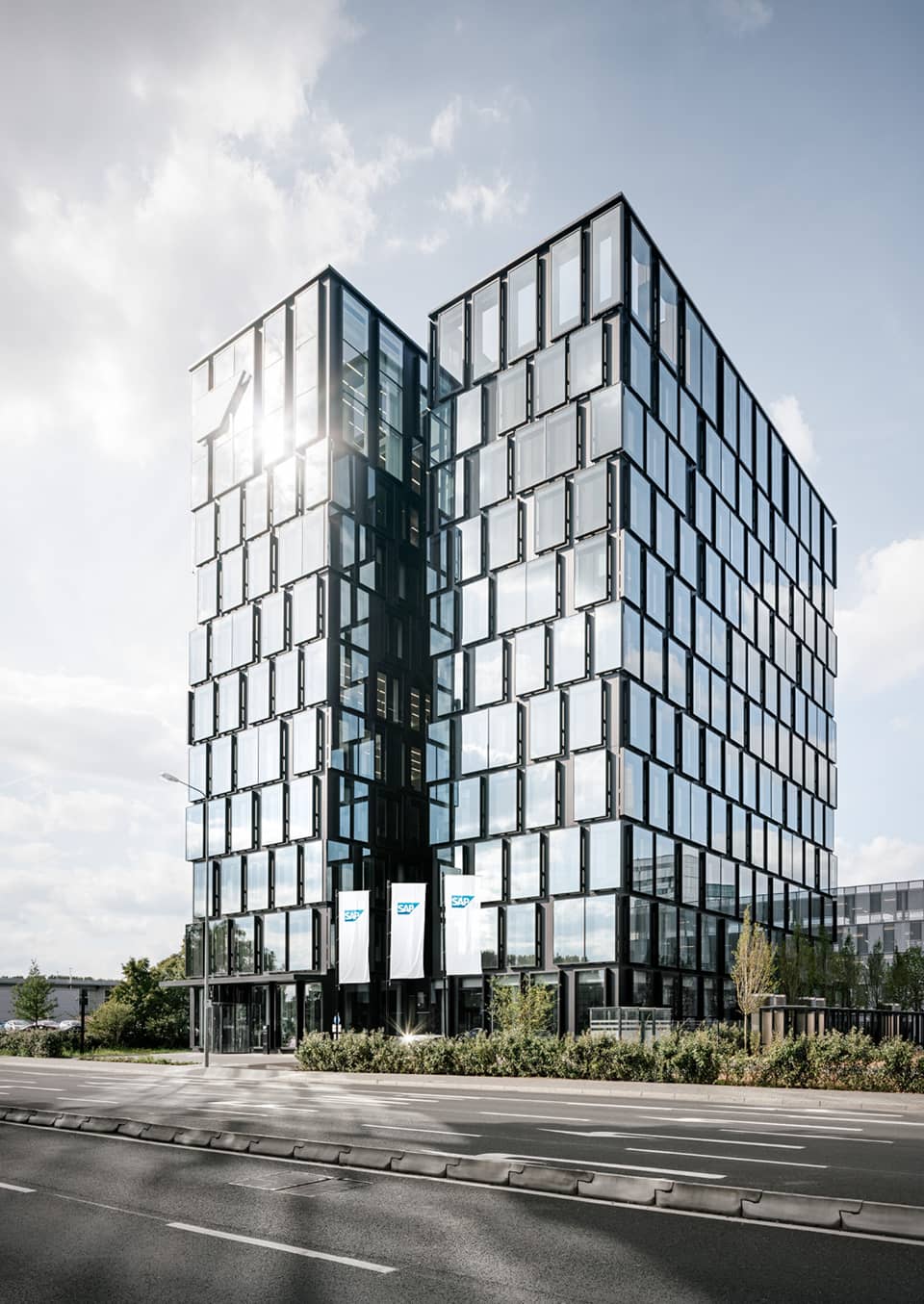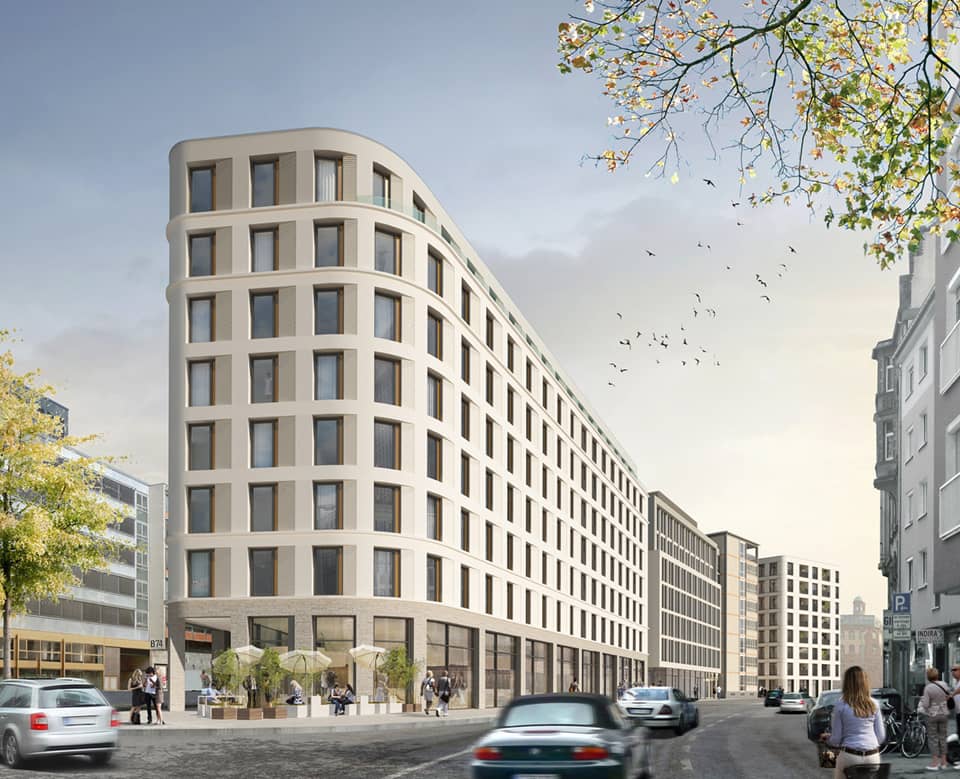 OFB Projektentwicklung
OFB Projektentwicklung GmbH has been in the real estate business for over 60 years and is still as dedicated as on its very first day. As a subsidiary of Landesbank Hessen-Thüringen and part of the Helaba real estate group, we are passionate about large properties that are of high quality and sustainable. Project development, project management and real estate management are our passions.
At our head office in Frankfurt am Main and our branches in Berlin, Erfurt, Kassel, Munich, Düsseldorf and Leipzig, around 180 employees realise successful real estate projects all over Germany. We want to achieve more than the others – so we already account for the interplay of economic, ecological and social aspects at the planning stage of our projects. Our aim is to further develop our projects and ourselves.